Protocol Security Services is a private investigation agency specialising but not limited to the investigation of fraudulent insurance claims. The company's head office is connected to a network of associates all over Ireland that allows the provision of a reliable and expert service country-wide.
Protocol has a network of field investigators distributed around the country, offering all-Ireland coverage. Many of our agents have military or other applicable operations experience, and are highly skilled investigators. Our associates are held to the highest standards of professionalism, discretion, and quality of service.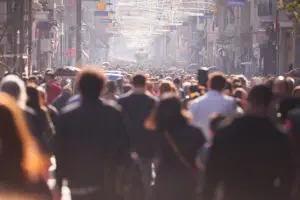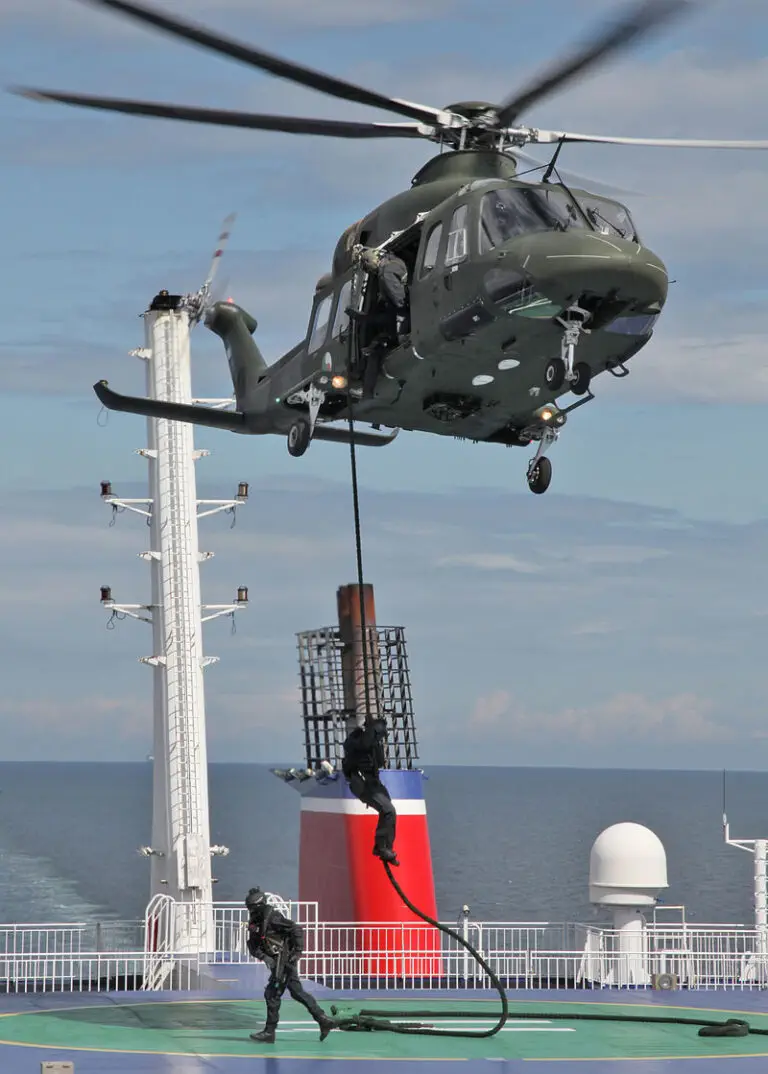 The firm was founded by Mark Blackwell in 1992. Mark was formerly in the elite Irish Special Forces unit, the ARW. He brought his surveillance and operations skills to clients across the country before expanding the firm and stepping into a management role.
Elaine Ward is the current director of PSS and has been with the firm since 2000.  Elaine recently graduated from King's Inn with an Advanced Diploma in Corporate, Regulatory, and White Collar Crime. She has also completed third-level education in Corporate Fraud and Open-Source Intelligence Gathering. She has acquired a particular expertise in data mining and business intelligence over her more than 20 years of experience in the industry.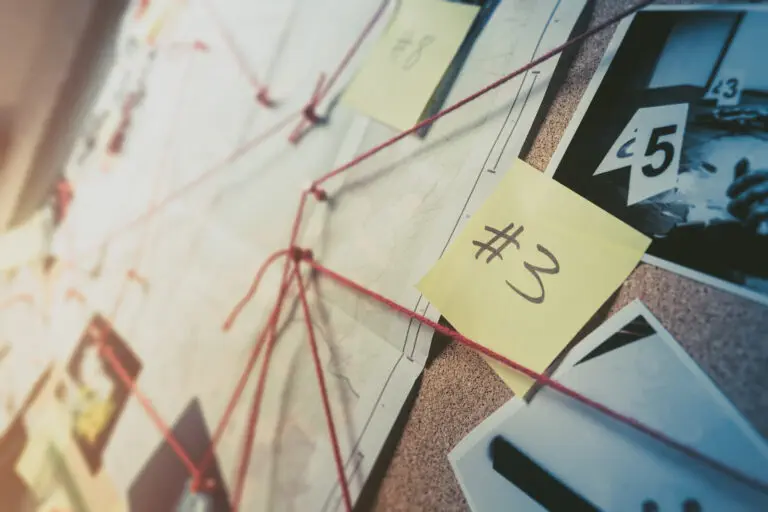 We employ a thorough approach to the quality of our work, from the training of our agents to the clarity of our reports.
We are known for the professionalism of our conduct in the courts and with clients.
All matters are held in strict confidence. We are a small firm and our HQ is an unpublished and secure location.
How secure is my information?
Our office is a secure facility, beginning with our undisclosed location. Should an attacker find our location, our HQ is equipped with alarms, sensors and cameras that will trigger a private and police response. Access to files is restricted by our strong-room, designed to withstand physical attacks and explosives.
How can I tell if an investigation Agency is legitimate?
Always ensure that any agency you work with in Ireland has an established track record, good reputation, and is certified by the Private Security Authority. Our PSA License Number is 06045.
Do you take on international contracts?
Our network of associates in areas of the EU, Asia, and the UK allow us to take on some international contracts on a case-by-case basis. Please contact us for a more specific assessment.
What If I require a service that is not listed?
PSS is a remarkably versatile company and our agents have taken part in a multitude of once-off operations. Contact us with your problem and we will supply an assessment of the service that we can provide.